After the joint meeting of the three IHK regional committees for the cities of Bottrop, Gelsenkirchen and the district of Recklinghausen in the Kulturkirche Heilig Kreuz in Bottop, the focus is also on the newPark. Lars Baumgürtel, Chairman of the Vestische Gruppe der IHK Nord Westfalen, outlined the framework conditions for a successful transformation to a sustainable economy.

Stefan Prott, managing director of the RDN Agentur, explained to the participants how the newPark project is to reconcile industry and the environment. He presented the current status of the project development.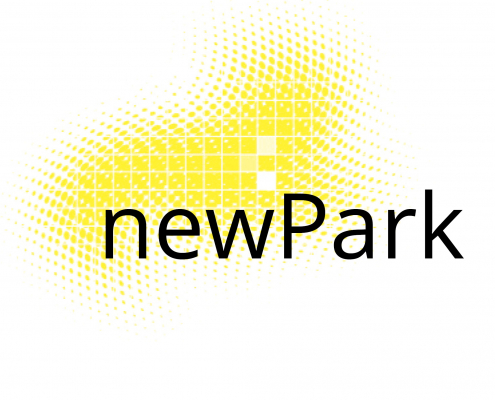 The concept of newPark is aimed at particularly sustainable, high-growth, future-proof industries from the environmental economy and networked digitalised production. In order to combine climate, environment and industrial settlement, the area will be criss-crossed by green spaces and green belts, and a nearby stream will also be included.
This post is also available in: German